At Cranston Park Lawn Tennis Club we are very proud of our coaching team which caters for all standards of player, ranging from beginners who want to raise their standard and enjoyment of the game, to the established players who are looking to improve their performance for competition and tournaments.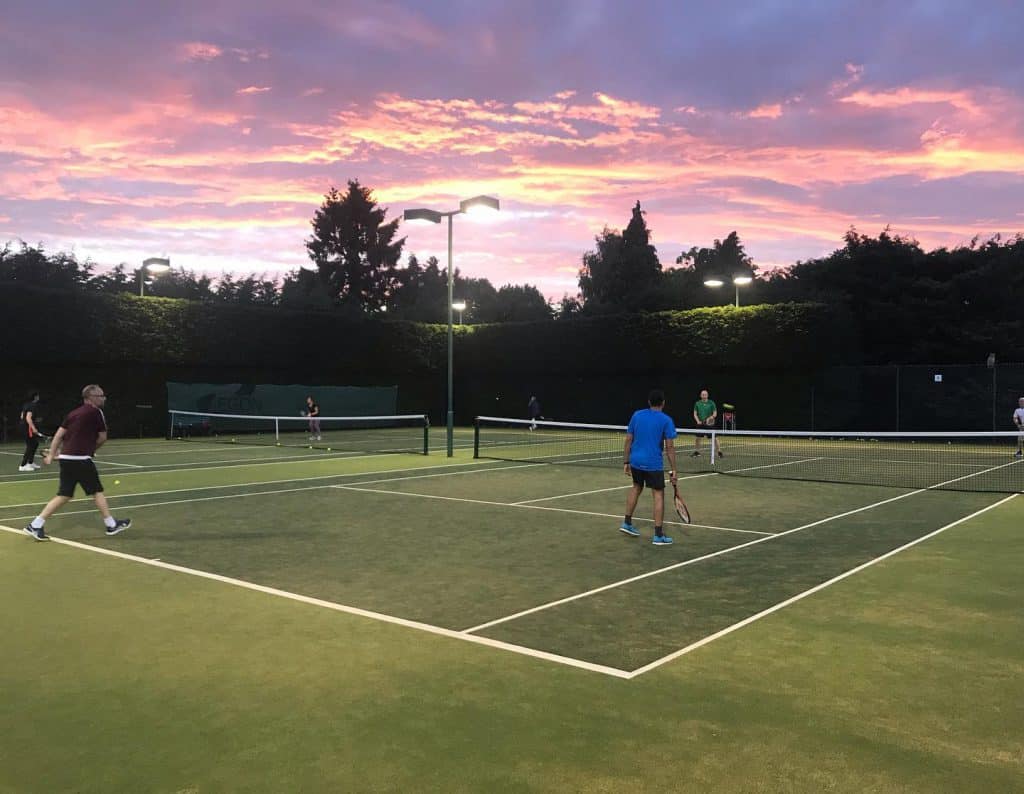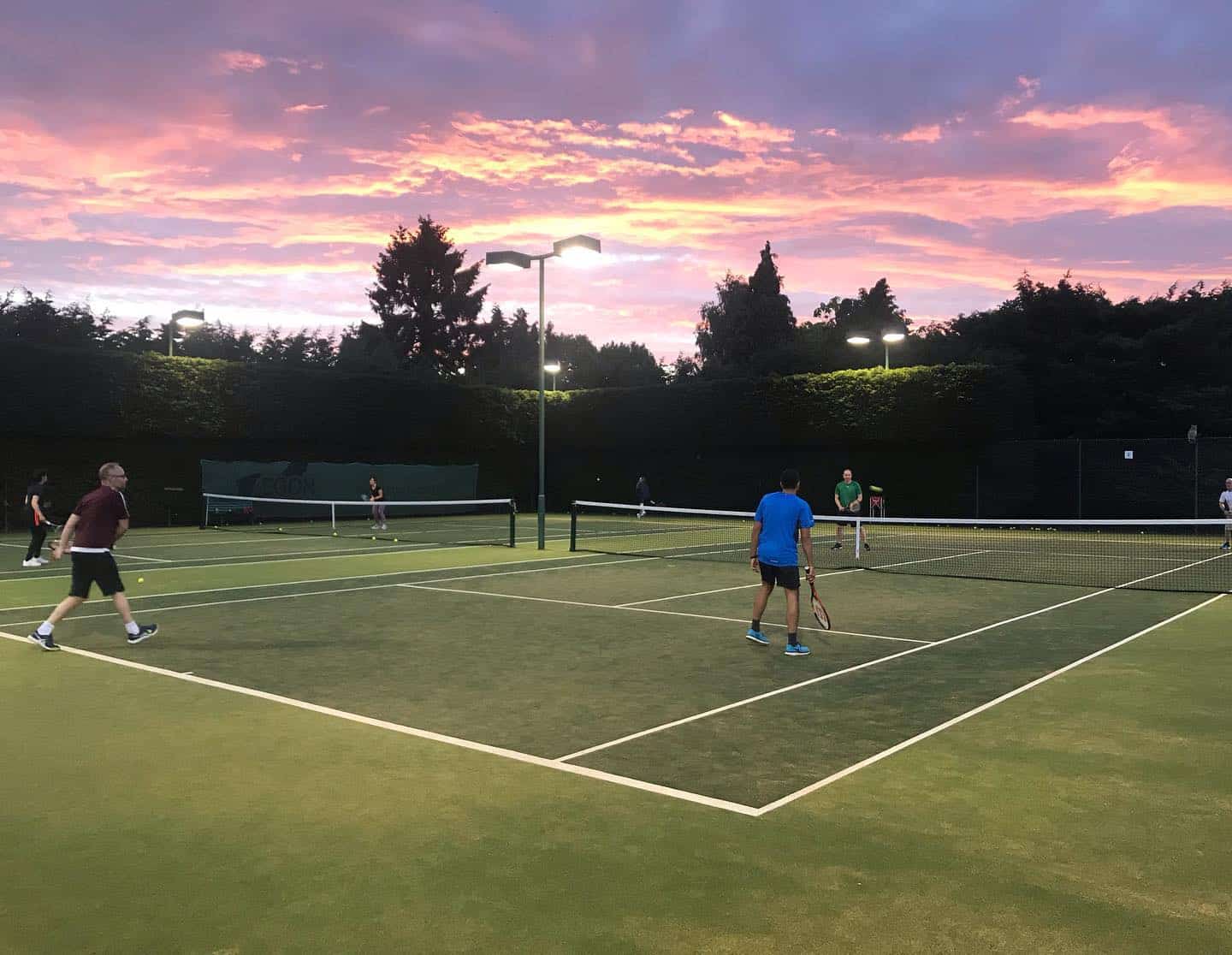 Our programme
Coaching at Cranston Park covers defined group lessons that range from transition which allows beginners and intermediates to meet and play with like-minded people, to performance squads and intensive one-to-one lessons to get that individual experience.
For children over 3 years of age we also provide mini tennis squads that provide an exciting introduction into the world of tennis with an exciting programme from the LTA.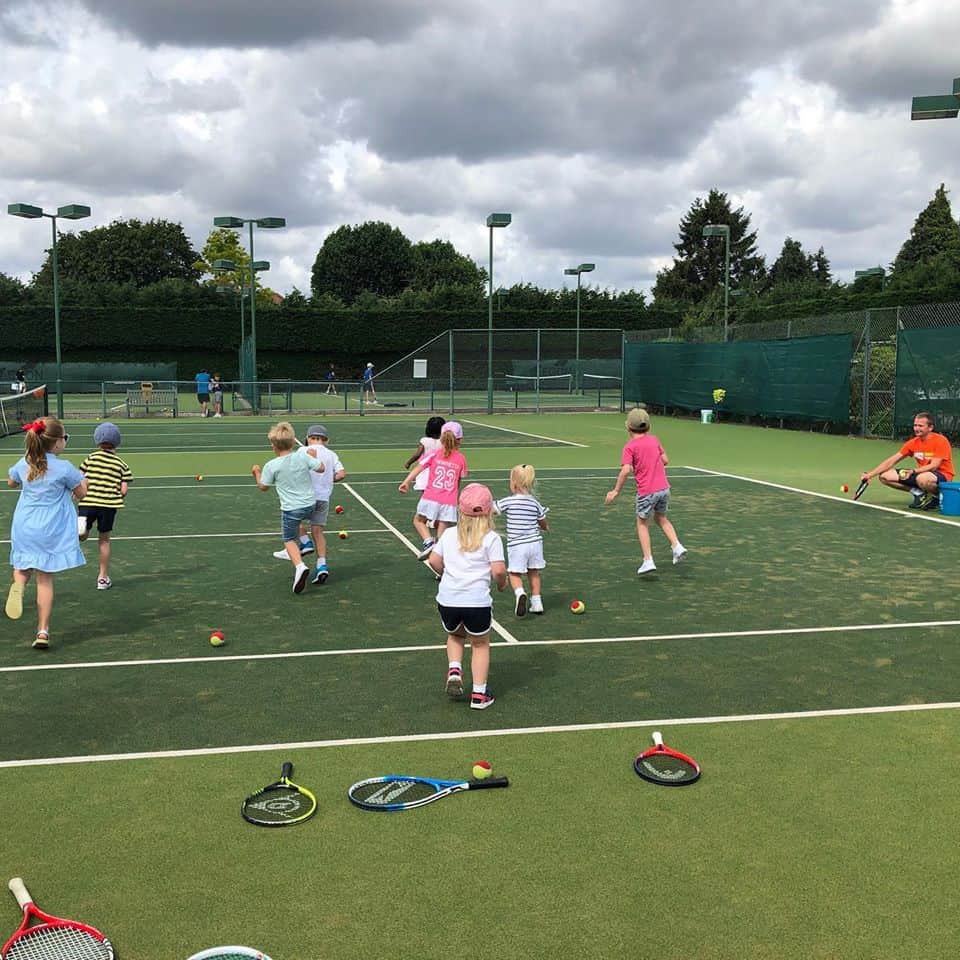 Coaching sessions
We offer several different coaching sessions, dependent on abilities and age.
Tots tennis sessions
Junior and mini tennis sessions
Adult beginner and improver sessions
Adult Cardio Tennis
Squads and transition
As well as the above coaching sessions we provide a number of squad and group lessons
Adult transition sessions
Junior performance squads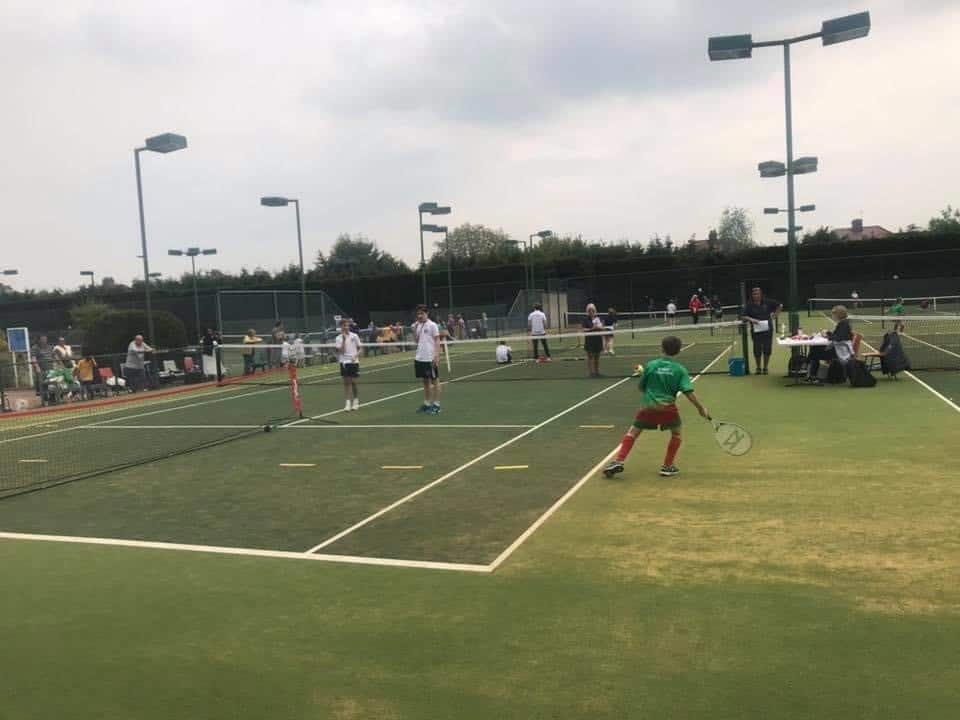 Coaching at local schools
Our tennis coaching programme is regarded as one of the best in the area and as such we are proud to deliver tennis coaching to many of the local schools, including:
Upminster Infant School
Ingrave Johnstone Primary School
The Coopers' Company and Coborn School
Our Head Coach, Lee is also the Community Tennis Coach in the Havering Sports Collective, delivering Mini Tennis sessions during curriculum time to many schools across Havering. Within this role, Lee runs the Havering Year 3 & 4 and Year 5 & 6 Schools Mini Tennis competitions at Cranston Park. These are fantastic days, and always very well supported.
Our excellent links with local schools combined with our own mini tennis coaching programme demonstrates our commitment to getting kids interested in tennis and developing their skills and enjoyment of the game. After all, it is this generation that is the future of tennis and it is our role to bring out the best in them.