We warmly invite members and visitors to Cranston Park LTC to share in our vision and values that we hold dear to our club.
So first our vision…
Our vision provides a clear framework for the future based on the four key pillars outlined below.
Development
Provide exceptional senior and junior player development and coaching

High standards
Strive to provide the best facilities for our current and future members

Competitive
We aim high, in addition to our own competitions we provide our members with the opportunity to compete locally and nationally and win

Community
Our playing and social members support and build the club community by making it a fun, social and inclusive environment for the whole family

Now for our values…
We have four key values, outlined below, which provide the essence of what each member holds true whilst at the club and portrays the experience we wish both members and visitors to enjoy.
Inclusive
A place for everyone of all standards to play tennis, table tennis and socialise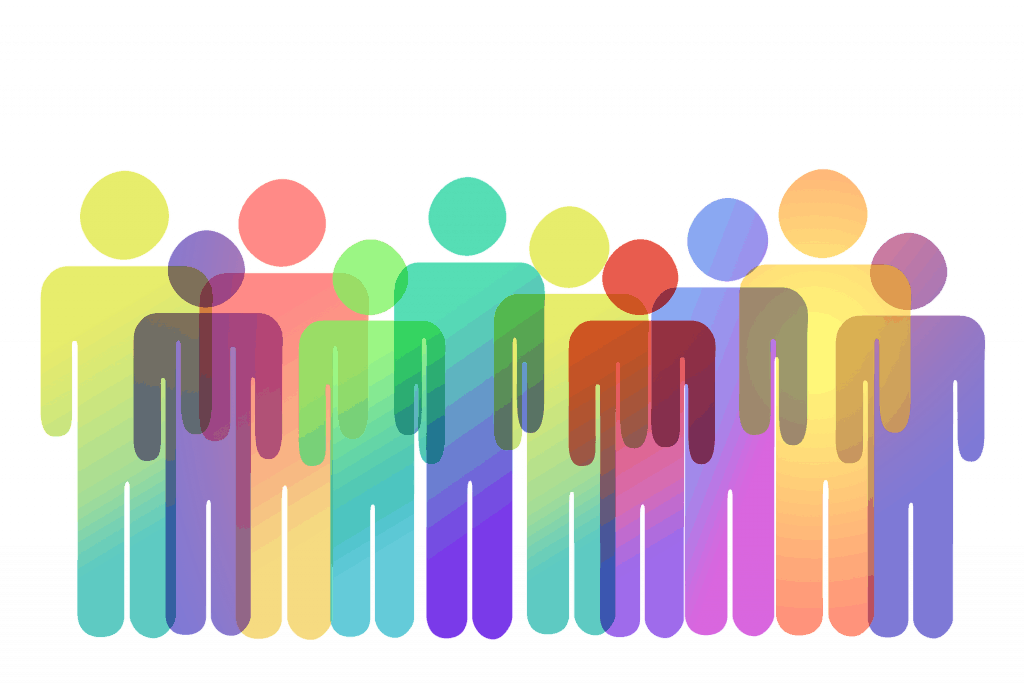 Friendly
We provide a fun, social & relaxing environment for the whole family, ensuring our members get maximum enjoyment from their tennis, table tennis or social membership and can meet new people and friends

Excellence
We know what great looks like and we strive to deliver the best facilities and safest environment for our members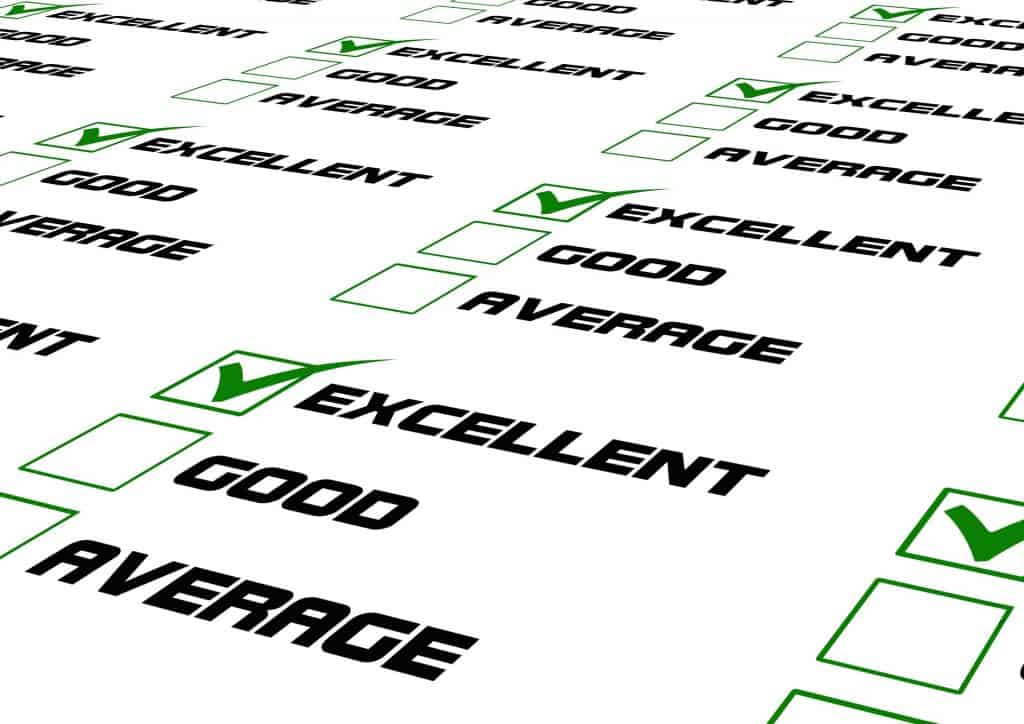 Social
We're not all about tennis or competition. We have an active social membership and we're happiest socialising whether at organised social nights, events or in the bar