Cranston Park Lawn Tennis & Social Club was founded in 1932 and is one of the largest clubs in Essex, providing tennis for all ages and abilities. The grounds are spacious and secluded and situated on the south side of Upminster within a short walk of the local rail and bus services.
Facilities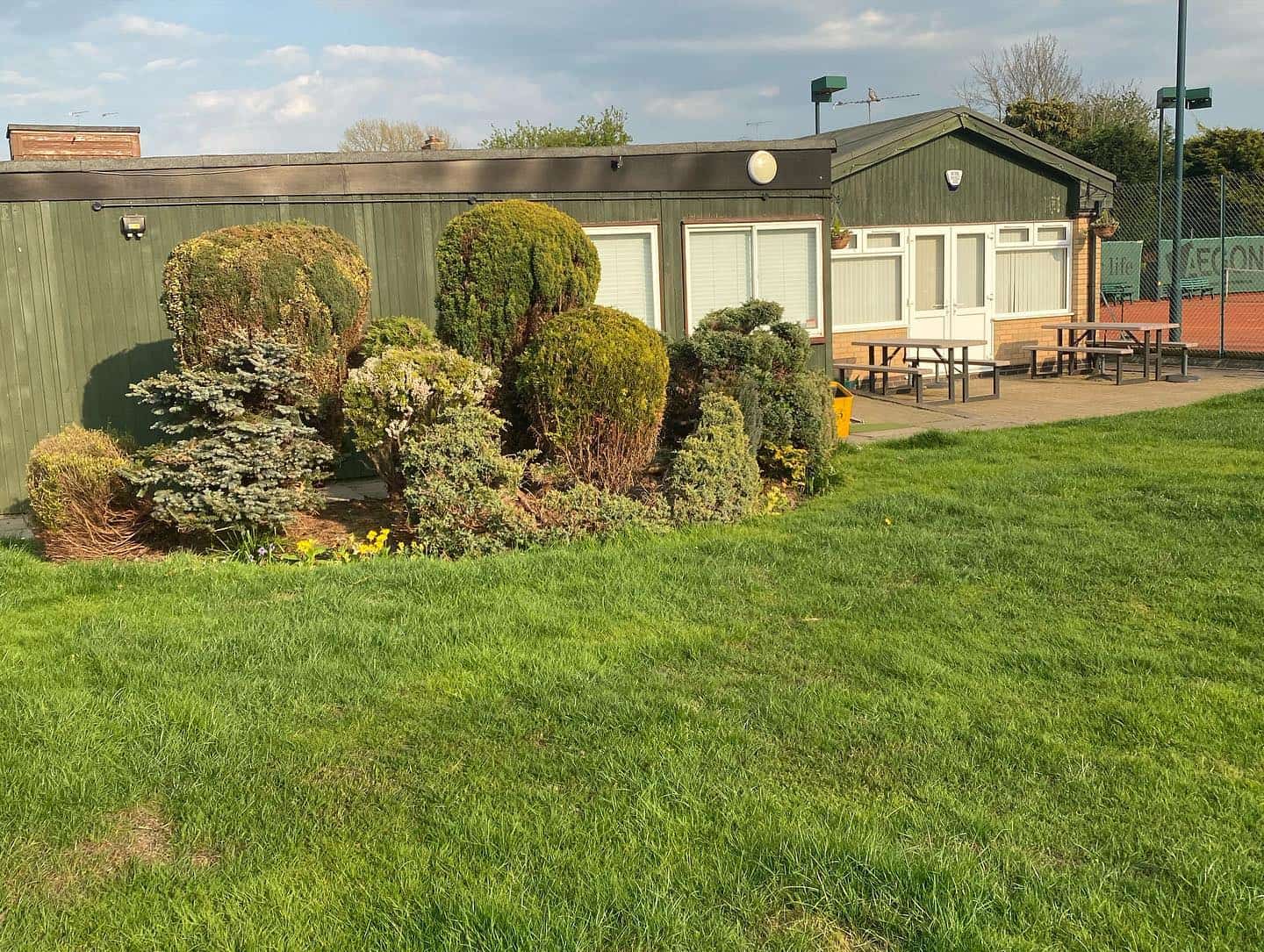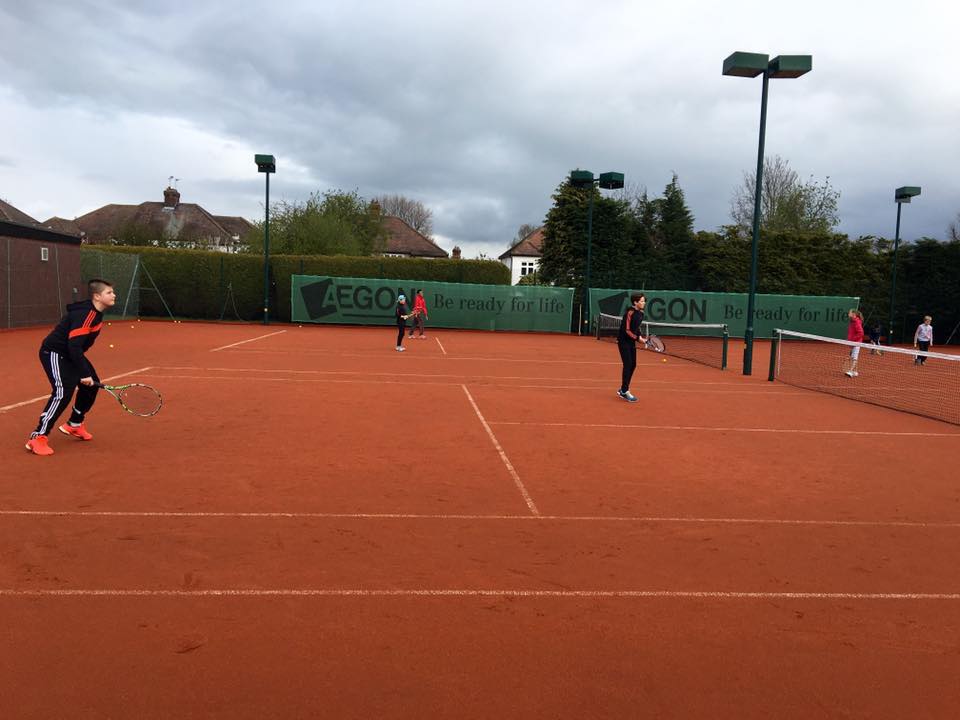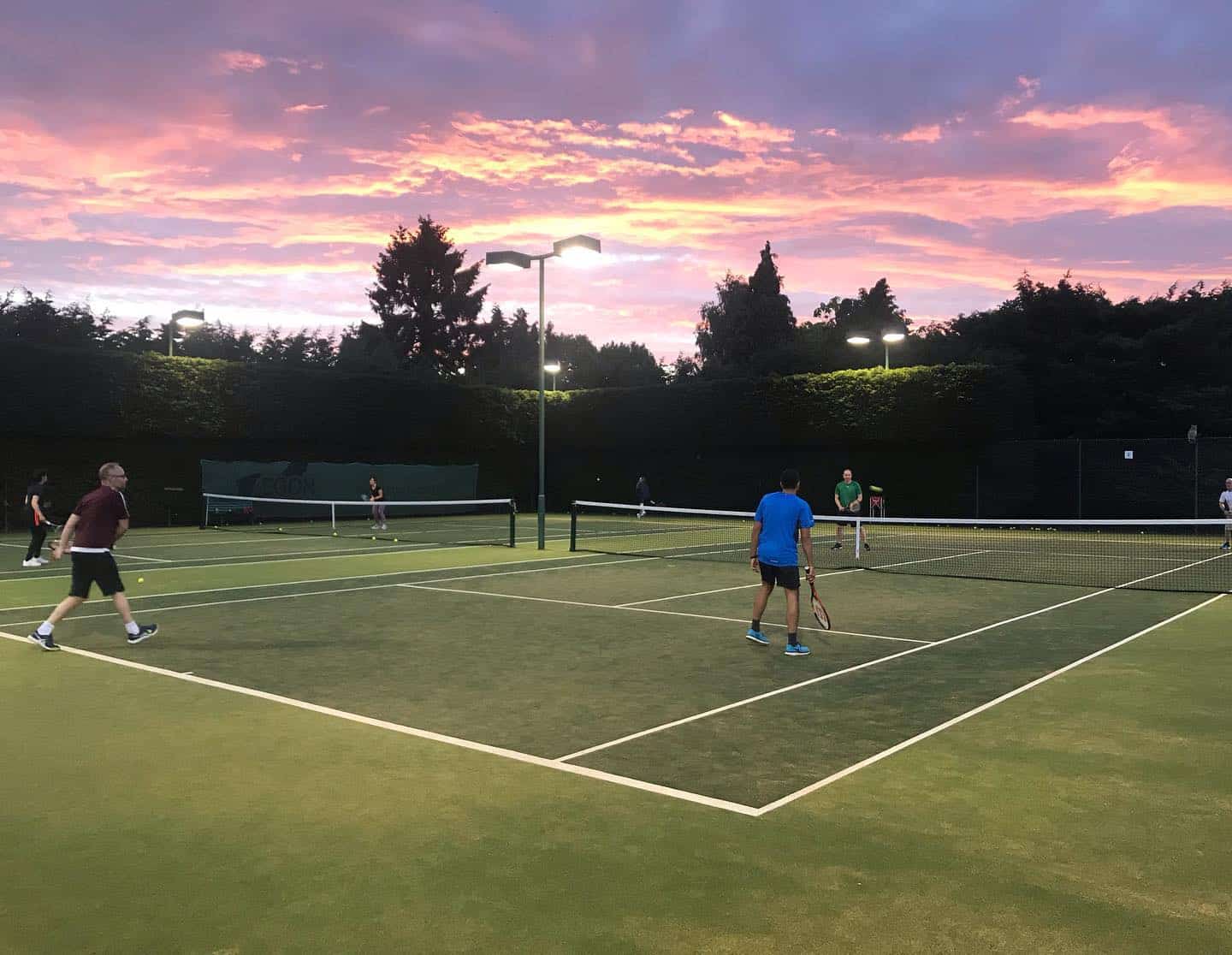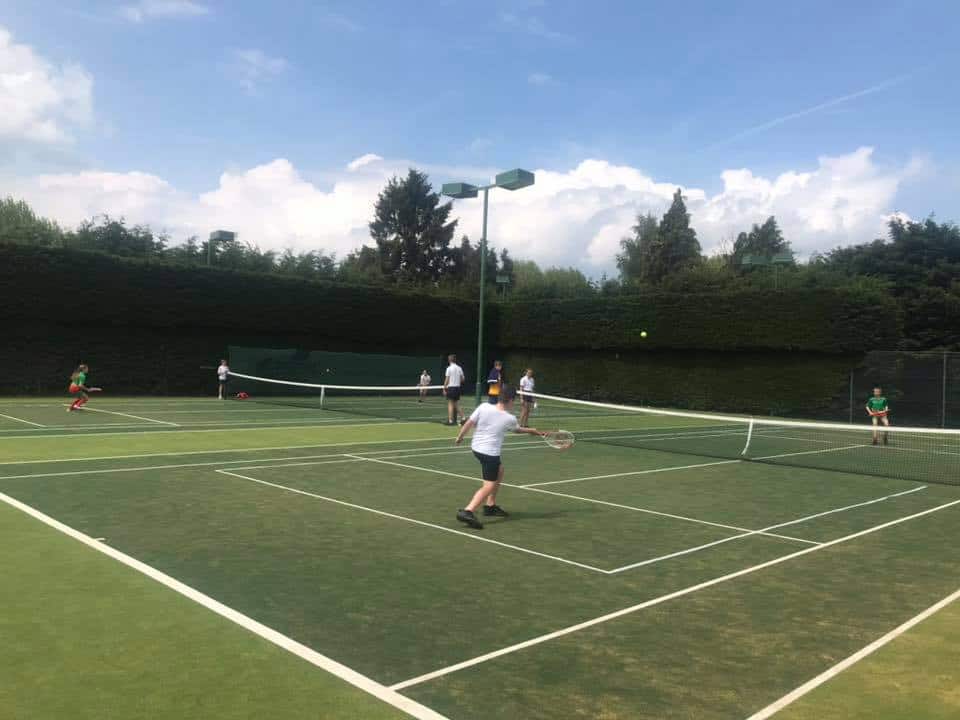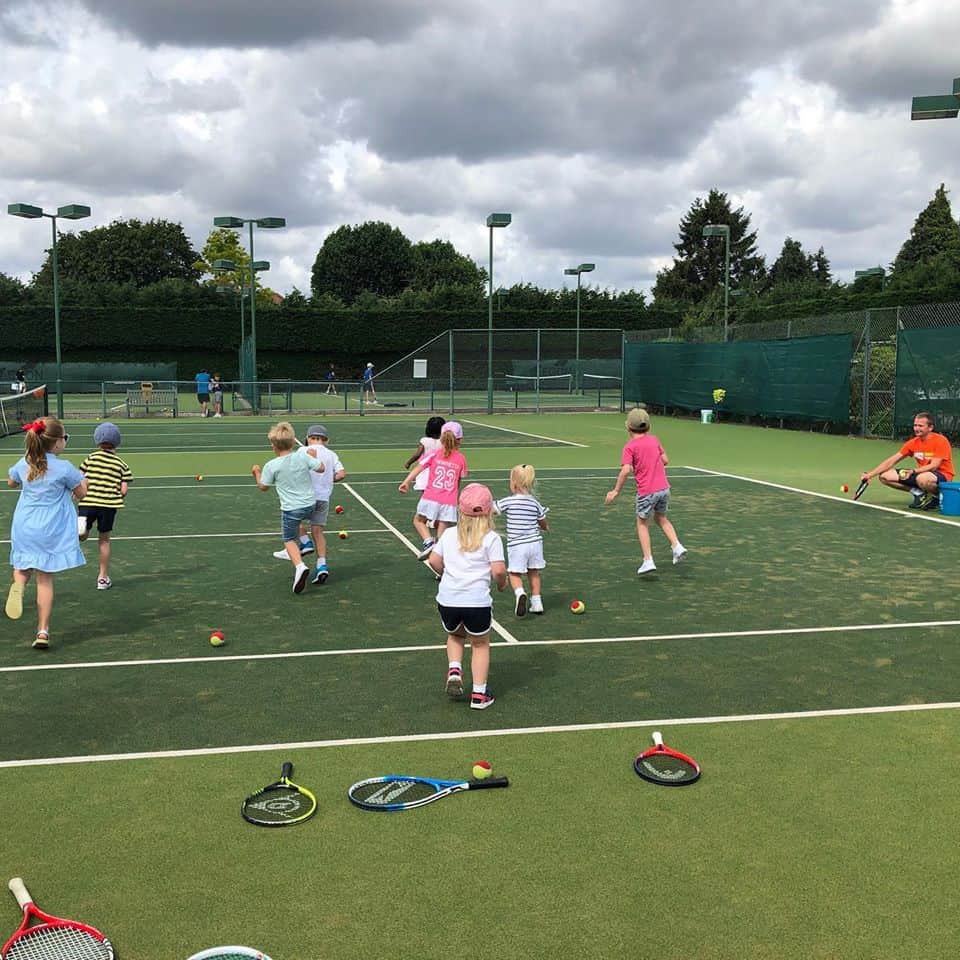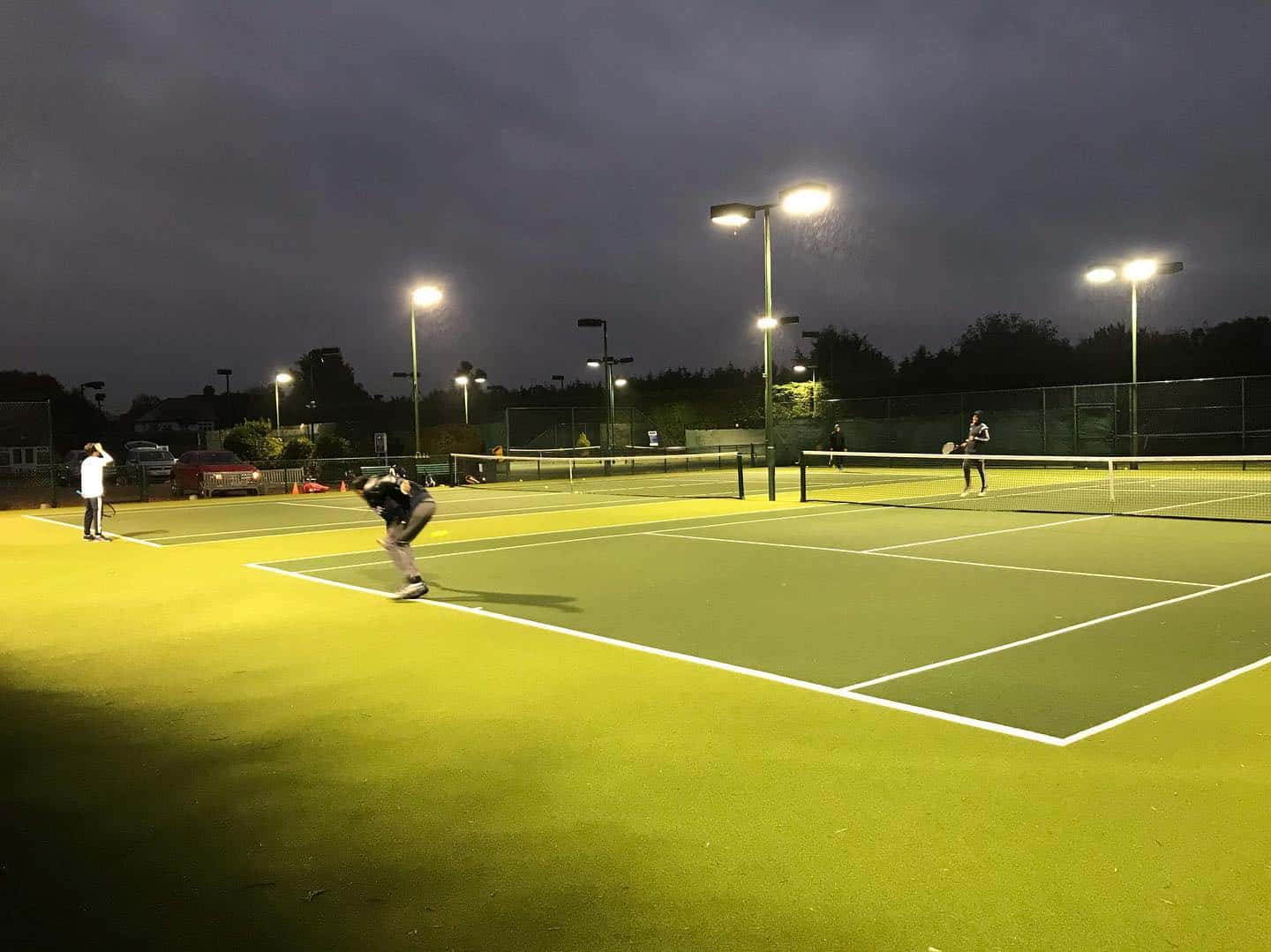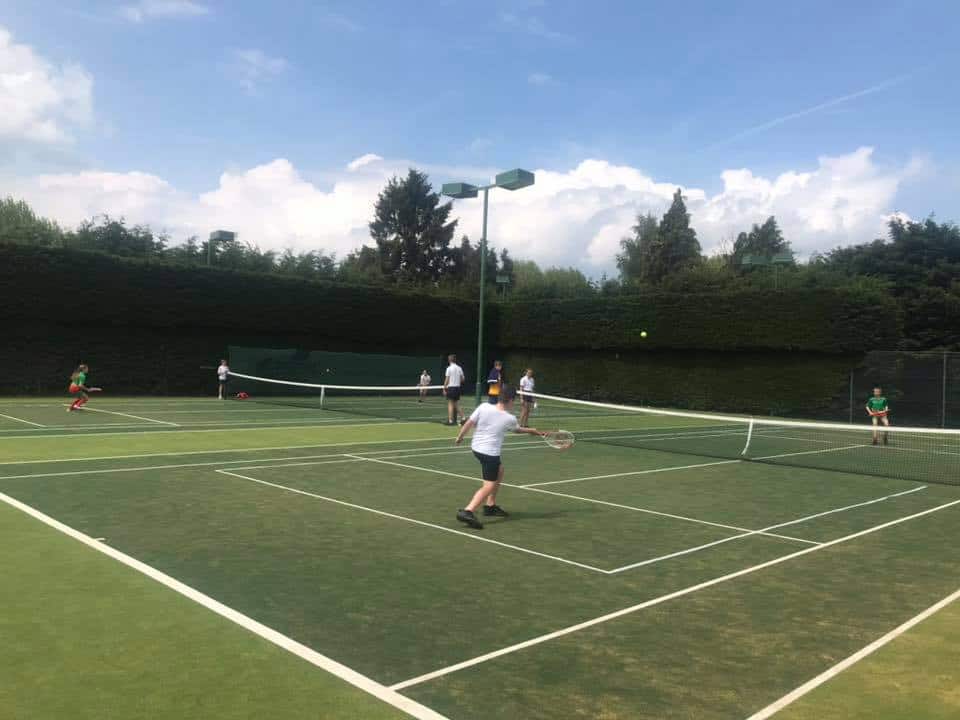 Court opening hours
Monday – Sunday: 8am – 9.30pm
Floodlights are not permitted on Sundays so play stops at dusk. Monday – Saturday floodlights turn off at 9.30pm.
Bar opening hours
Monday – Friday: 8pm – 11pm
Saturday: Closed (except for social functions and matches)
Sunday: Midday – 3pm
To learn more about the history of Cranston Park LTC, download this PDF documenting our history from 1878 to 2007.